Preparing to Sell Your House Fast in the New Year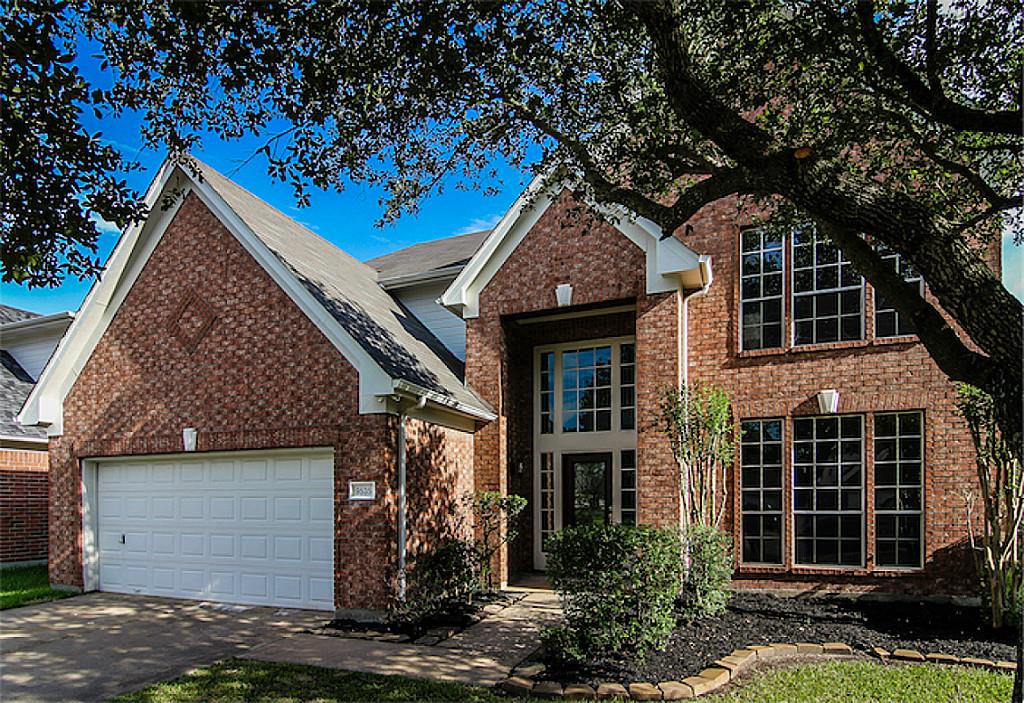 The holidays are almost over, the excitement is drawing to a close and you are focusing on how to sell your house fast in the New Year.
Tips for Selling in the Chilly Downtown of the Year…
There are some special aspects about this time of year in the housing market, but quick sales have some strategies to remember year round. Let's talk about how to sell your house fast in the new year.
What's special about selling during this time of year?
The biggest perk- less competition! During the spring time the market gets busy which means more competition for your house.
These are not great conditions to sell your house fast. During the New Year however buyers are much more likely to come across your house with less to compete with.
During the New Year many people are still enjoying time off work, which means they have plenty of quality time to go shopping.
This is great for you, especially with their focus off the holiday fuss.
Anything in a busy schedule that might get delayed due to busy schedule issues might be a non issue, helping you sell your house fast. A lot of buyers are also motivated by time limits such as expiring leases which also speeds up the process.
Use resolutions to boost your motivation! I have been trying to pare down on belongings, and it is a great goal to set for the New Year. Decluttering is a fantastic way to stage the home in order to sell your house fast during the new year.
Staging is all about creating a neutral pallet for buyers to envision themselves in the house. Make those closets look big by clearing things out and getting rid of what you don't need in preparation for selling your home! Make small repairs and replace small features like hardware to update your house on a dime.
What are great tips for selling your house fast year round?
Using the Internet is one of the best things you can do for yourself. Especially when it is cold, a lot of people don't feel like getting in and out of the car to explore houses all over the place. You can make your house nice and cozy for the brave, serious buyers.
In reality most people shop online before they make a phone call or walk out the door. If you are not using the Internet to market your house you are already behind. The Internet is not a seasonal tool and may be absolutely necessary these days!
Every year technology is going to become increasingly more important. Using smart features in your home that are tech friendly will give you an edge for now, but as time goes on they will also be a must for future buyers. If you are updating or staging, keep new tech in mind to attract buyers in the new year and all year long.
Whether you are trying to sell your house fast during the new year or any time of year, these tips should help you get things moving!